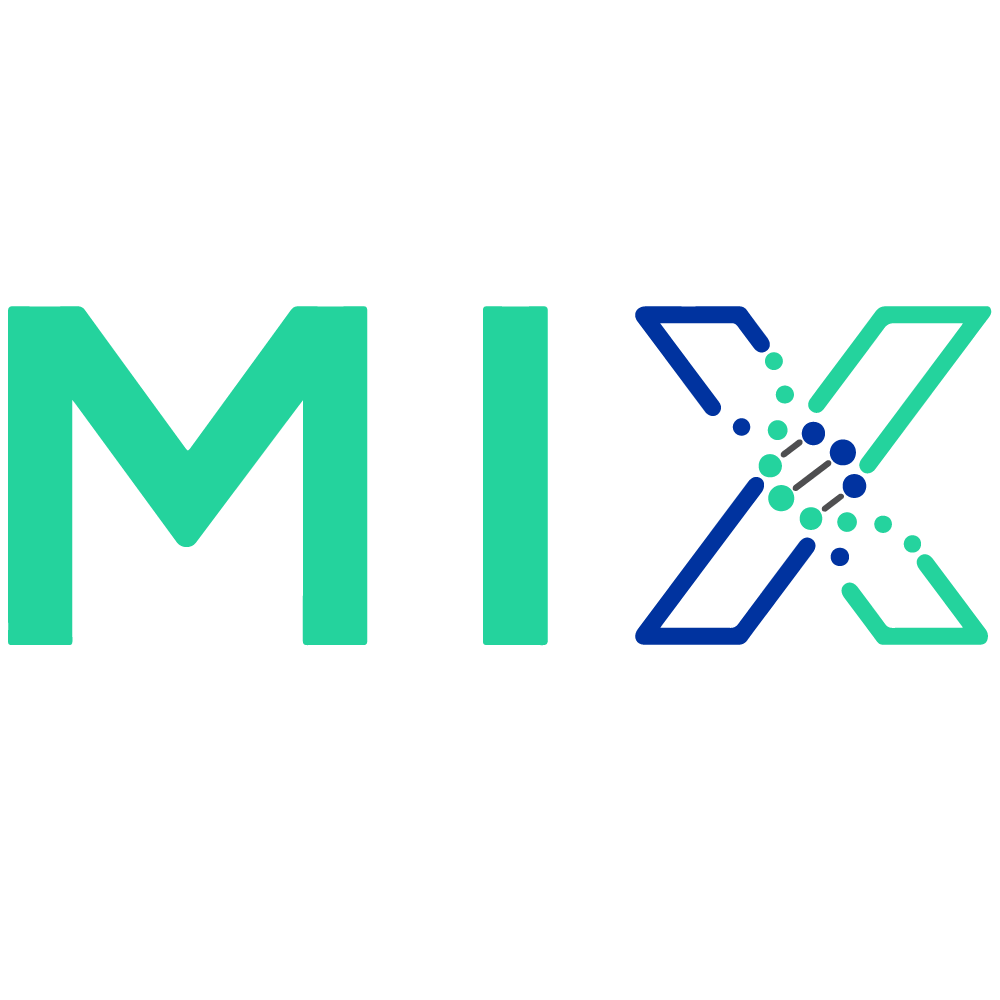 Applications are now open for the MIX-Knowledge Xchange!
June 16th, 2022
MIX is excited to announce the launch of the MIX Knowledge Xchange (MIX-KX), a funding program to enable local medtech companies to increase the capabilities of their staff and candidates through learning, development and knowledge exchange opportunities.
MedTech and health innovation companies face unique challenges in being able to attract and retain highly skilled talent. In partnership with the Ministry of Labour, Training and Skills Development Ontario, MIX aims to support up to 400 Ontario-based medtech professionals through the MIX-KX, helping to improve employee and job seeker skills, knowledge and experience in the medtech and health innovation industry.
Eligible companies can apply to MIX to access up to $75,000 in funding to send team members to training or to access knowledge exchange opportunities that will strengthen the workforce and help to meet individual and company goals. Please see the application form for more details.
Applications will be open until December 31, 2022 and will be accepted until the program has been fully distributed. Applications are found below and can be submitted to info@medicalinnovationxchange.ca. For more information or questions, please send an email to info@medicalinnovationxchange.ca.
Apply Here: https://medicalinnovationxchange.com/wp-content/uploads/2022/11/MIX-KX_Application_Updated_Nov7Final.pdf